Fundacion La Calera works closely to the government in the area of Chincha.
About our foundation
Since 1973 social work was done at La Calera, to improve the communities well-being, targeted mainly at housing, child and youth development, disabled and elderly support. Fundacion La Calera was officially created in 2015 to meld all the individual social developments into a formal institution.
Fundacion La Calera works together with local entities, government and strategic allies to build the best place to live in the area of Chincha. We believe in changing our community through education. Our goal is to build the best education possible to the children of Chincha.
Learn more about our foundation, visit their website:
nurseries
FLC supports 8 nurseries in the Chincha area, with over 100+ children ages 1-3 being tended daily.
Tini
In coordination with ONG ANIA moral values are transmitted to 1,600 elementary students in 18 schools in Alto Laran area.
pfi
In collaboration with D1-Dance and with the direction of Vania Masias over 200 high school kids are trained in leadership and entrepreneurial skills. Ten scholarships are granted per year to to emphasize leadership education.
education quality
Over 100+ teachers in the Alto Laran district are supported and monitored for better educational practices.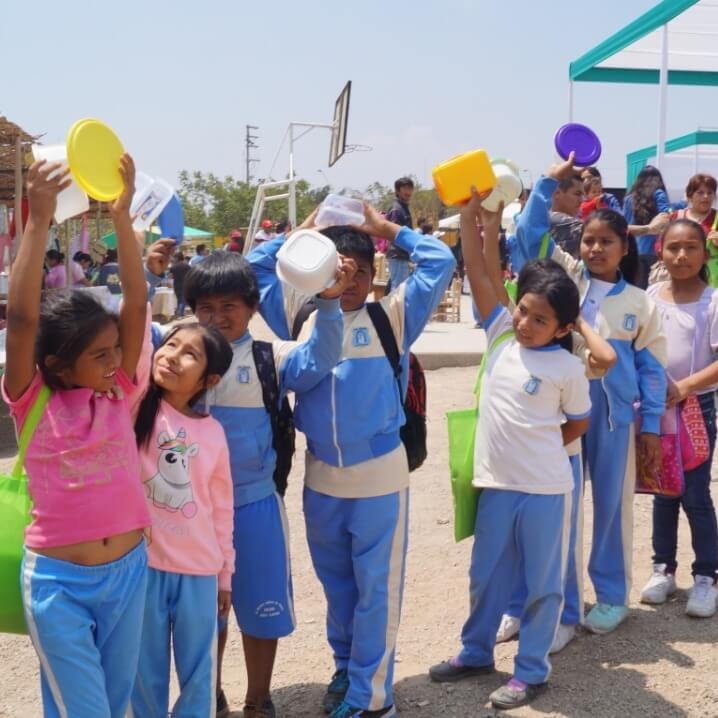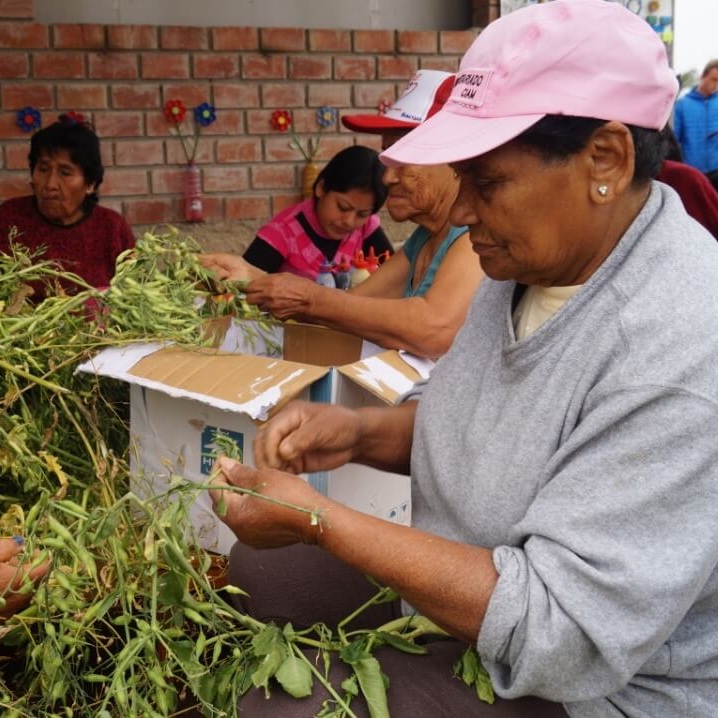 elderly support
130+ elderly people are nourished and integrated to our community through volunteering in FLC social programs.
Become a volunteer
Come join us and be a volunteer at Fundacion La Calera (*form in Spanish).